International Workshop on Urban, Community, and Social Applications of Networked Sensing Systems - UrbanSense08
NOV. 4, 2008 - RALEIGH, NORTH CAROLINA - USA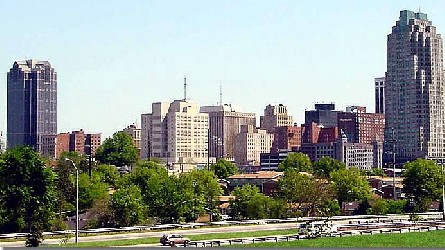 ---
Paper Submission Instructions





Submissions should contain 5 U.S. letter pages in PDF format, including all references, figures and tables. Papers should be single column using 11pt font. Proceedings will be made available to workshop participants online ahead of the workshop and as a printed copy.

Paper submission is through the EDAS system.

To begin the submission process, click on the link above which will bring directly to the UrbanSense08 paper submission page.

If you do not already have an EDAS account, please create one first.

When submitting a paper you will need to provide a title, an abstract  and all author details. 

Upload the PDF Manuscript (5 pages max.). Once uploaded, you can visit your manuscript details at any time to view progress and make changes.

Camera Ready Instructions





Please note that the deadline for submitting the final version of your paper is September 30.

- this is a really hard deadline; no extensions are possible.

- at least one author from each paper should register to the workshop in order to have the paper included in the proceedings.

- papers should be prepared using the following latex or MS Word templates.

- rename the pdf file with the last name of the first author of the paper combined with the EDAS paper number (e.g., becker_12345678.pdf).

- please send the pdf file to miluzzo[AT]cs.dartmouth.edu. Please use the subject line "Urbansense08 camera ready" followed by the last name of the first author of the paper.